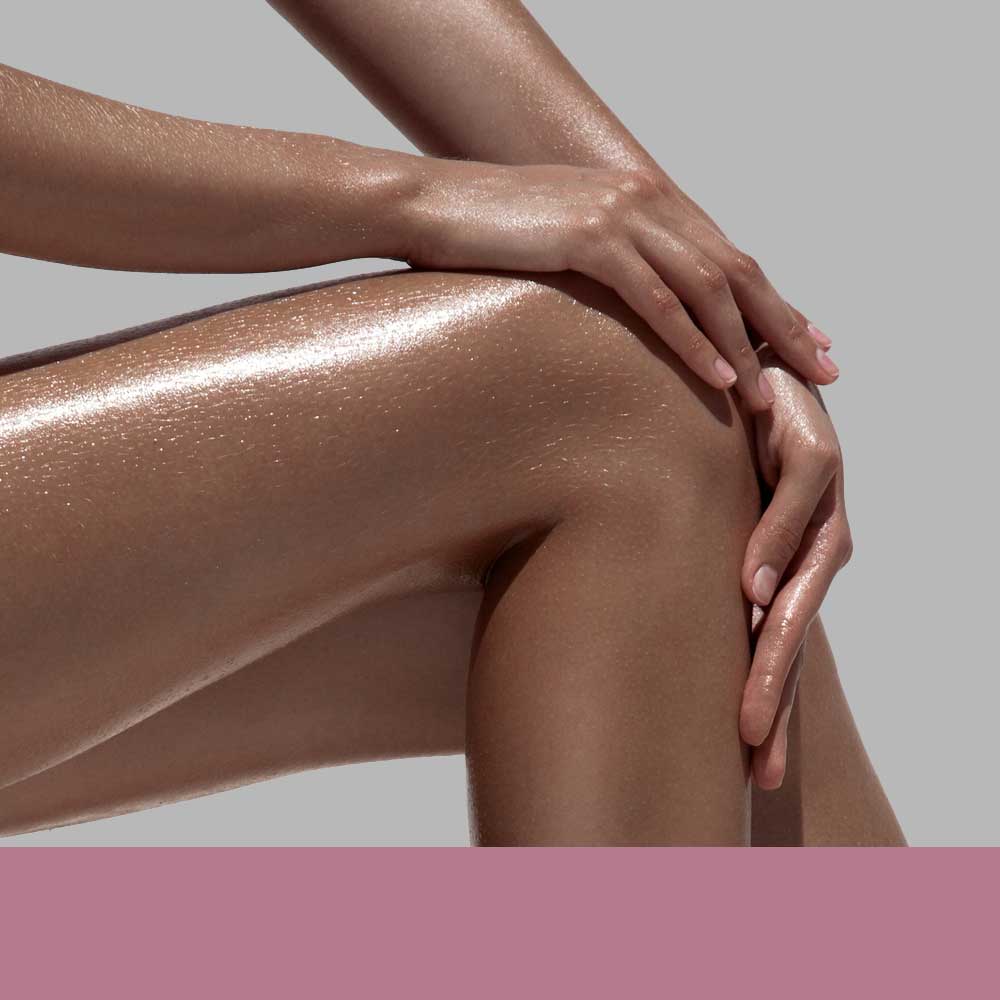 Tanning your skin typically comes with tradeoffs. When you lie in the sun or a tanning booth, you risk severe damage to your skin, and most spray tans and fake tanning products include chemicals that are potentially hazardous to your health. That's why the best Fake Bake products feature our patented, paraben-free formula made with safe tanning agents. Our tanning waters and self-tan liquids are safe for use anywhere on your body, including your face, and won't leave behind unpleasant odors or stain your clothes. By using a Fake Bake Flawless tanning serum or spray, you get all the benefits of a gorgeous, natural tan without putting your health at risk.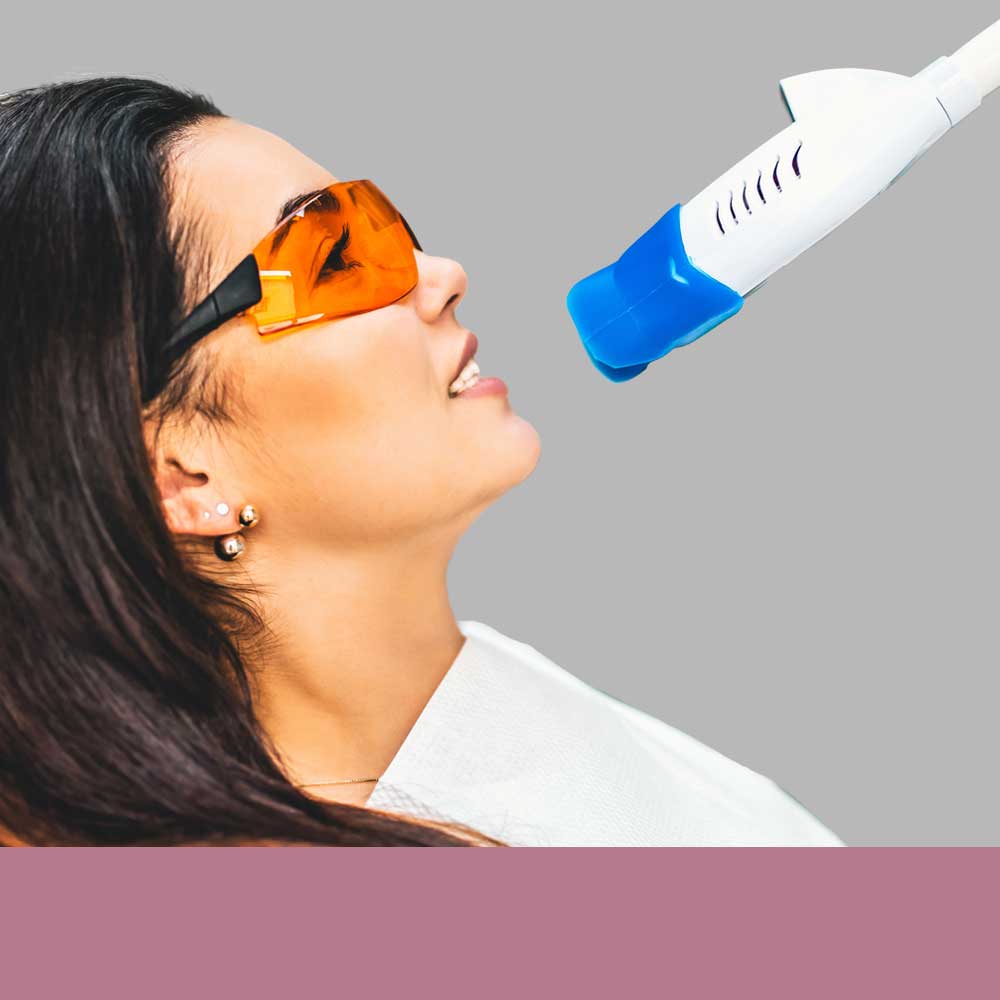 The Beaming White System is a professional light-activated teeth whitening system that combines the strongest, freshest gels with a high-powered Futura™ 2400 LED teeth whitening light. The basic system utilizes our proprietary 16% hydrogen peroxide teeth whitening gel that is highly effective yet safe for sensitive teeth. The gel is too strong to use with whitening trays; The Beaming White System developed the original paint-on system in which the gel gets carefully brushed onto the teeth with a built-in pen-style applicator brush. This product will be protected the soft mouth tissue using a cheek retractor and vitamin e swabs.
*Due to high demand, I have a 48 hour cancellation policy. If an appointment is cancelled without 48 hour notice, the client will be charged 50% of the scheduled service fee. I will also be requiring each client to have a credit card on file that will be charged in this instance. This is a standard industry wide policy and will allow me to serve the maximum amount of clients. Thank you for your understanding and support.