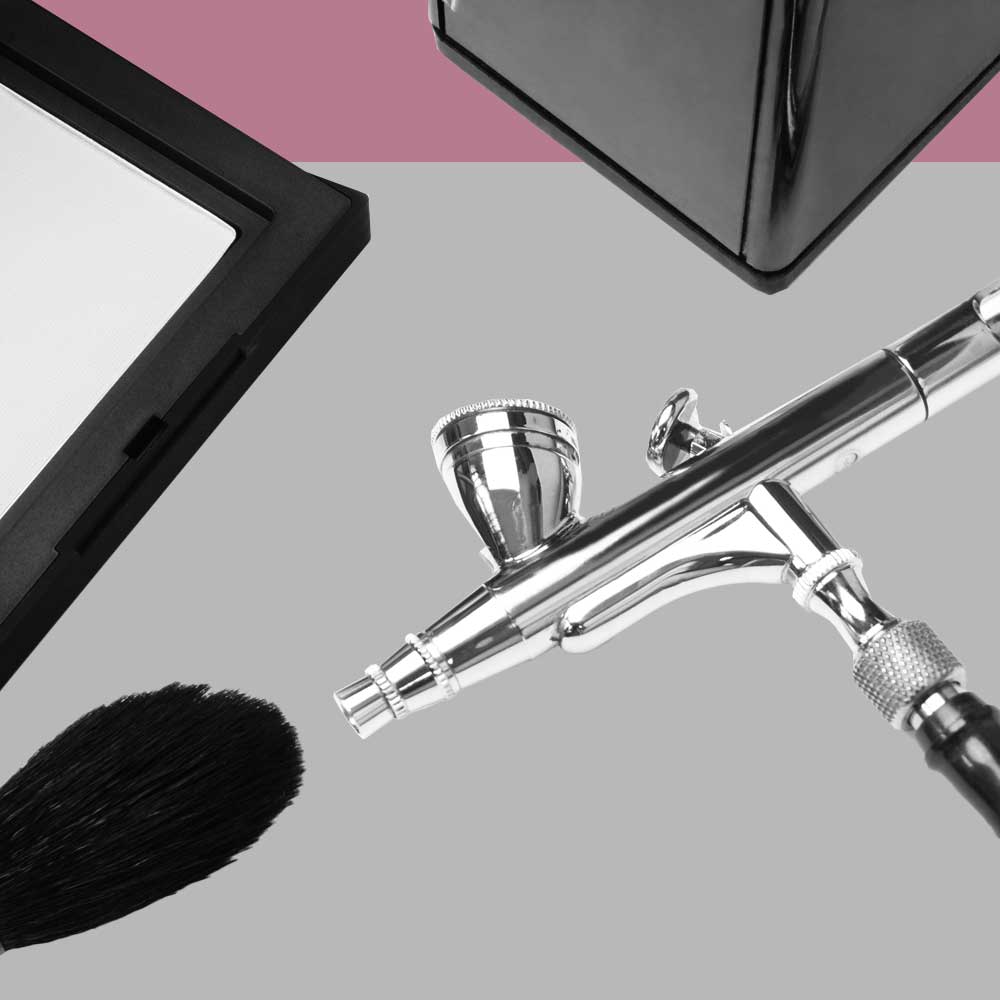 Airbrush foundation is a mineral based makeup that is applied in thin layers to the skin, which allows for an even, smooth finished look when applied properly. Because the spray is very finely misted, it provides you with a flawless finish that helps even out the skin tone without weighing the skin down.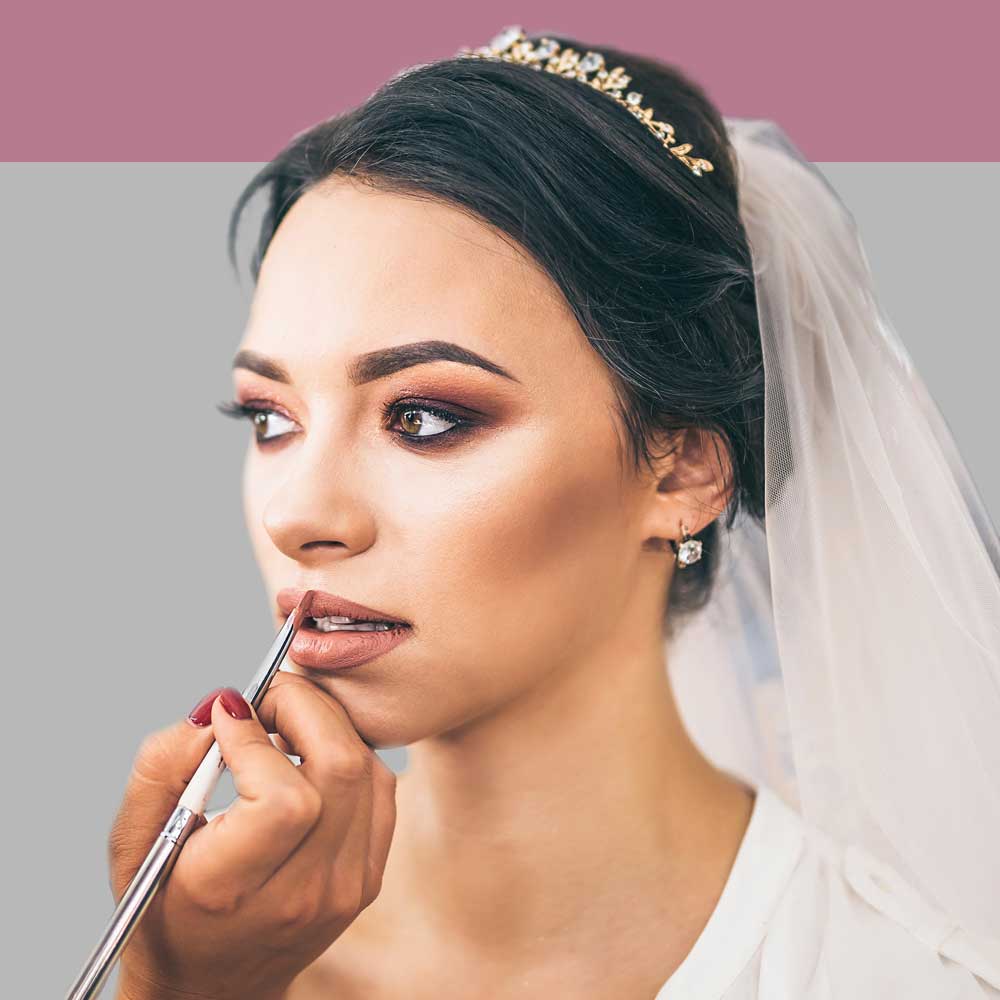 For a party or big event can be the perfect time to go the extra mile with your makeup. Another important makeup occasion is your wedding. Bridal makeup is all about making you appear as the prettiest version of yourself, so this isn't the time to try a new look.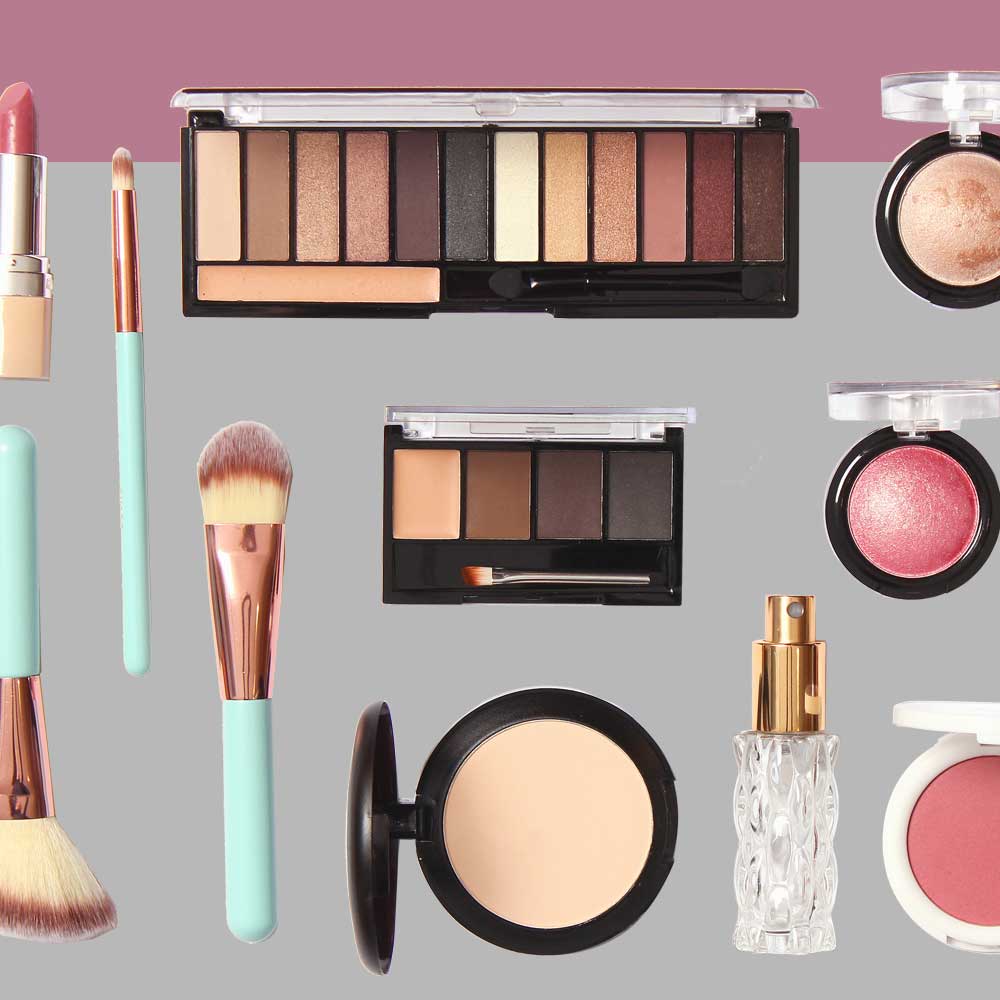 A makeup lesson gives you the real experience of seeing how to apply certain techniques from a professional, without the annoyance of having to hit pause or skim back a couple seconds each time.
*Due to high demand, I have a 48 hour cancellation policy. If an appointment is cancelled without 48 hour notice, the client will be charged 50% of the scheduled service fee. I will also be requiring each client to have a credit card on file that will be charged in this instance. This is a standard industry wide policy and will allow me to serve the maximum amount of clients. Thank you for your understanding and support.